Do you remember the Google press conference wherein they showed Google Assistant in action? Weren't we were awestruck by the futuristic show that felt like something right out of science fiction? Well, even though we never really came across it, the technology has been under development for quite some time now. And, today we are nearer than ever before in revolutionizing communication technology, thanks to NLP. Linguistics is definitely thrilling and interesting, especially with the analytical approach that is making this entire process possible.
What Is NLP?
NLP stands for Natural Language Processing. In the simplest terms, it is the process that enables computers to understand human language. NLP is an amalgamation of linguistics, artificial intelligence, and computer science. It allows the computer to process human language and perform the desired operation, whether it is to translate one language to another, or to communicate with the user. What we witnessed in the Google Assistant demo was NLP technology in action. And, we have been using it as well. Think of Alexa, or Siri, or Cortana. They all are part of our life. We just never probably thought that how this is becoming possible. Well, here's the answer.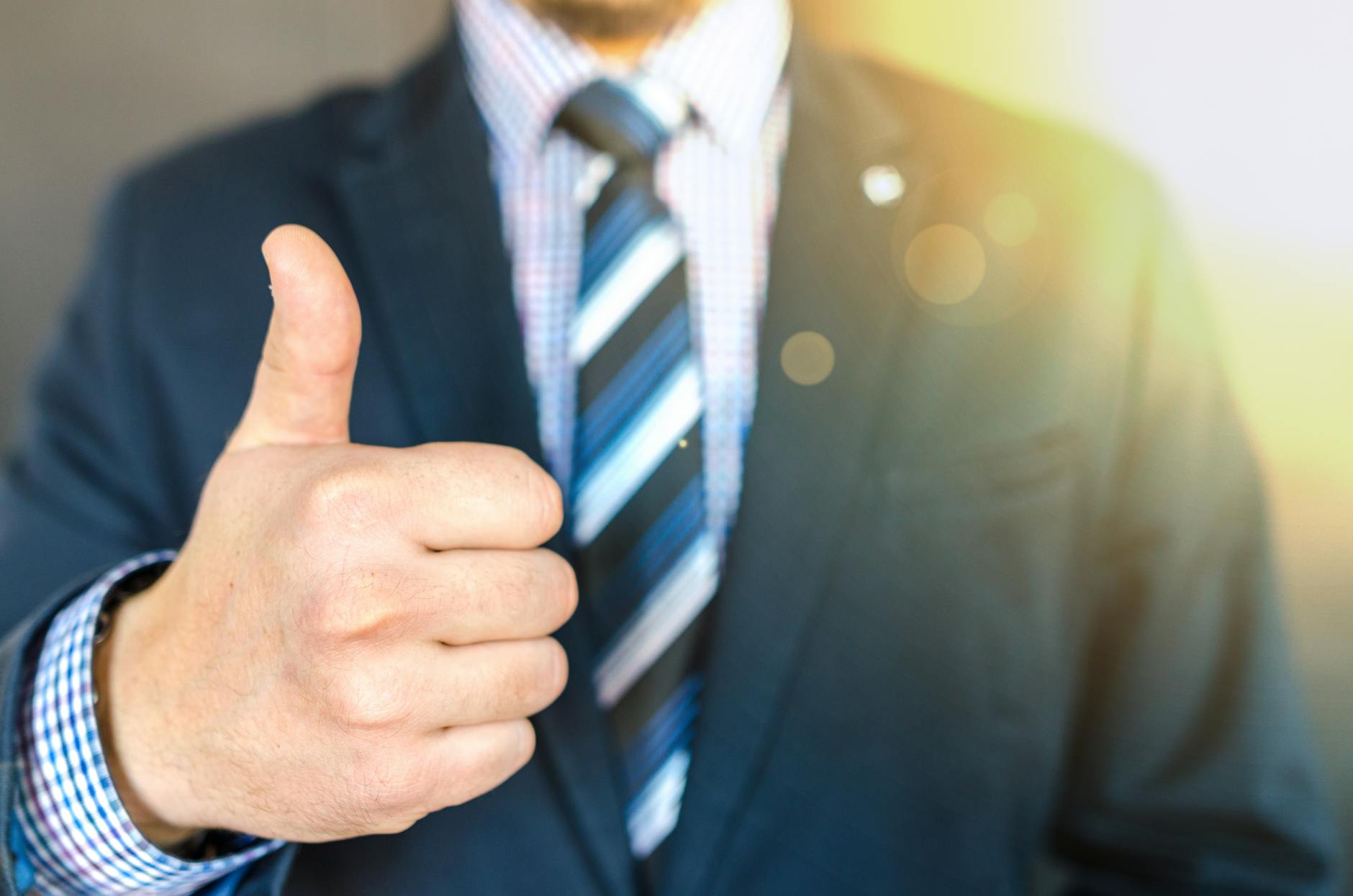 NLP Techniques That Are Changing Communication Pattern
Making computers understand human interaction isn't as simple as it sounds. While human brains are made for this purpose, computers are logical units and need to be taught every little detail for them to be able to function the way it should.
Using Text Embedding
While using deep learning to make the computer understand human language, text embedding is the most basic and most popular technique. While we are speaking, the meaning of every word is taken from the words spoken before and after it. Thus, the vector representation of the string of words is exactly what Text Embedding does. It is a great way to make the computer aware about contexts and starts building on the small datasets.
Using Machine Translation
When was the last time you thought of finding the translation of a particular word from one language to another. The first thing that we do is open Google right! Or, do you remember the last time you clicked on "Automatic Translate" underneath a post or comment in Facebook because you could not understand what has been written? Well, machine translation has been working for quite some time and processes an insane amount of data every day. Using machine translation is certainly getting us closer to being able to communicate globally and instantly. It is virtually destroying the language barrier and creating a world where we will be able to communicate freely without issue.
Turning Towards AI
Artificial Intelligence is the latest addition to NLP techniques. Deep learning of the linguistics and understanding patterns while using the words, are some of the most basic actions that the Artificial Intelligence-based assistants perform. However, the real magic lies with the neural network being created that makes this entire process possible. The more we speak with the assistant, the more it learns, and better becomes the communication.
The day isn't far when we will simply be talking with the machines all around us.