Although there are many marketers out there, it's still evident that there is a significant shortage of guidance out there, especially when it comes to creating campaigns.
Converse's "Made By You"
With almost a hundred years now in marketing, Converse has once again released a new campaign, "Made by you." This particular campaign is purposely meant to showcase the self-expression of its customers. Just a few months before the campaign was launched, the Converse team paid a visit to a couple of global cities that included Berlin, São Paulo, and Tokyo. The purpose of the visits was aimed at capturing people who were doing great, remarkable, crazy, and creative things while wearing their Chuck Taylors. They later on planned to show some of the visuals they got on different 16-foot tall lightboxes in New York's Flatiron district. Furthermore, Converse is still urging most of their fans to share their likes on social media platforms using the hashtag #ChuckTaylor.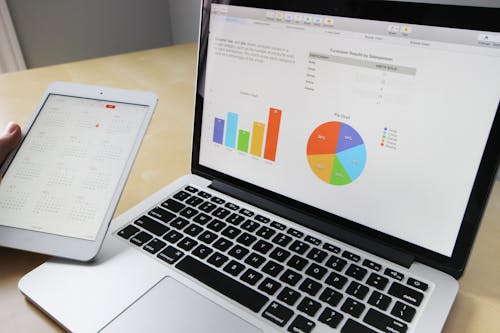 John Donnelly, a senior vice president of sales and marketing at social media analytics firm, once said that "the hashtag #ChuckTaylor, has been found to allow customers to freely express themselves while still helping to create a social art gallery of Chucks. By doing so, Converse is effectively bridging the gap between the company's brand and the community as a whole".